I know I haven't been around much this week. Had a lot going through my head. I did get a lot done while I was mulling over everything. I can't believe it, I truly can't, but I managed to complete all my goals for this month!

July Goal Updates:

* Knit the Monthly Dishcloth KALs (I have such a HUGE dishcloth stash. They knit up 2 dishcloths a month starting on the 1st and the 16th. I don't usually knit the 1st cloth of the month because I'm not big on "picture" cloth, so instead I find an older pattern off the site to knit for the 1st and then I follow their 2nd one) - FINISHED!!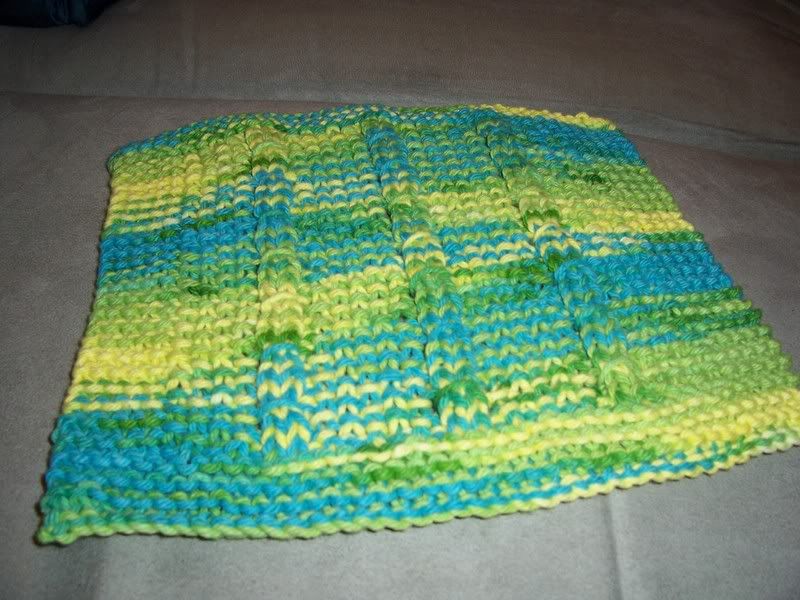 2nd dishcloth completed!

*
Knit the Monica Tank for my niece
-
FINISHED!!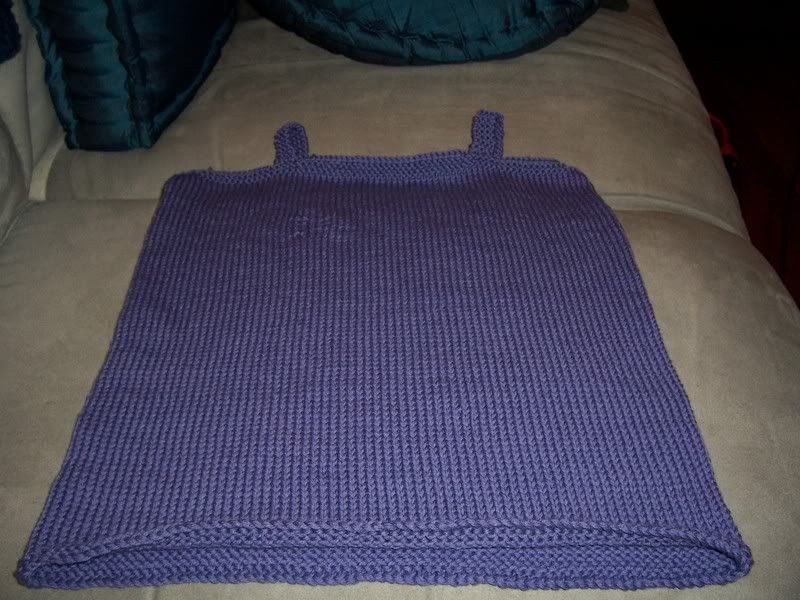 * Finish knitting that same tank for her younger sister. (I needed to make some minor adjustments on the straps and weave in some elastic around the top) FINISHED!!
* Knit a bag for my Secret Pal - FINISHED!!
* Crochet 20% of an afghan for my parents for their Christmas gift - FINISHED!!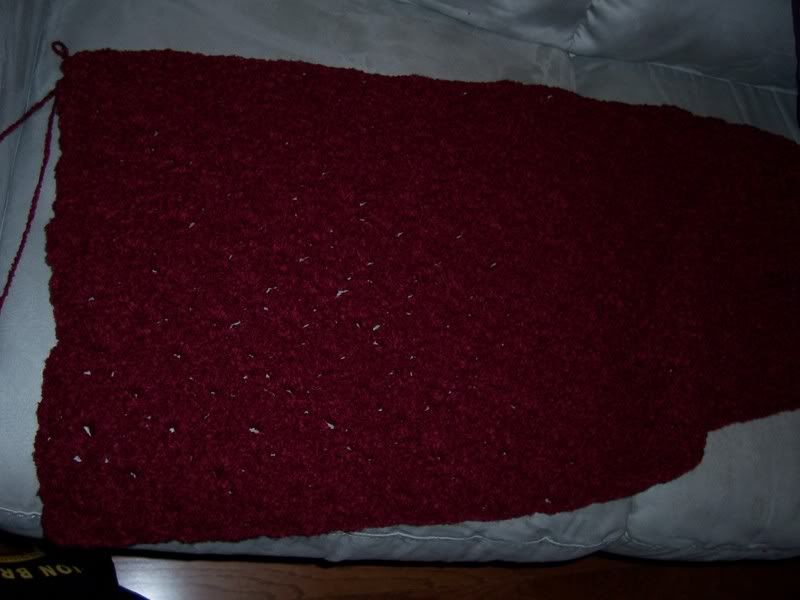 * Knit a square for Rebuilding Greensburg - Block by Block

FINISHED!!



*
Crochet 5 squares for the Stained Glass Afghan. The afghan required 357 squares!
-
FINISHED!!
(23 squares complete! - 334 more to go *
faint
*)